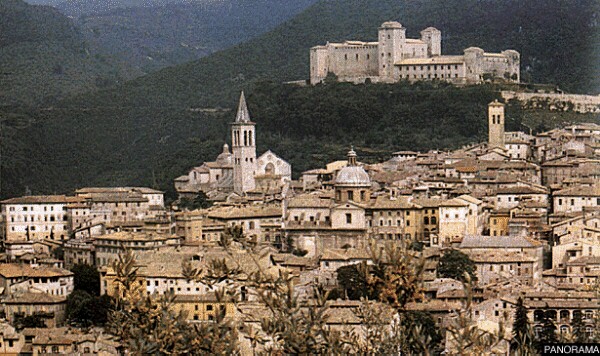 Ah, Easter... even more important than Christmas for Catholics, it's right now my favourite holiday, even considering it's this sunday and, amazingly, we got half a day off today for gracious concession of our CEO.
This might be my last post for a while, as tomorrow, after 16 years since my last visit, I'll be heading to Spoleto with Liesbeth, sunday will be busy with family and on monday morning I'm flying to Paris for my third visit to my 4th favourite city (Venice, Rome and Saint Petersburg leading my personal ranking), and for the first time in sweet company. The Louvre and Orsay museums, Notre Dame and the Tour Eiffel, Saint Denis and Versailles are definitely on the list, but I hope to be able to see some of the least known curiosity of the city.
That should be made even more interesting by the unexpected news that one of my best ELSA friends, Giuseppe from Cagliari, companion in more than a daylight battle in ELSA and nighttime epic parties and drinking contest, will accidentally be there at the same time visiting his girlfriend. We already planned dinner together on monday. I will also get to see again Virginie, one of my oldest net friends, met on
Elendor
years ago and then face to face in my second visit in Paris, two years ago and then again in Rome last summer. I've been promised a dinner with crepes and possibly a tolkenian reading.
So, my dear reader, this might be my last entry for a week or so. Yes, I know, I said the same for London and then I managed to write almost every two days, but this time I shall not be alone and so...
And so, while a given someone is not giving news about itself (yes, you know who you are), let me wish you all a Happy Easter! And hopefully I will not find a civil war in my country when I will be back.